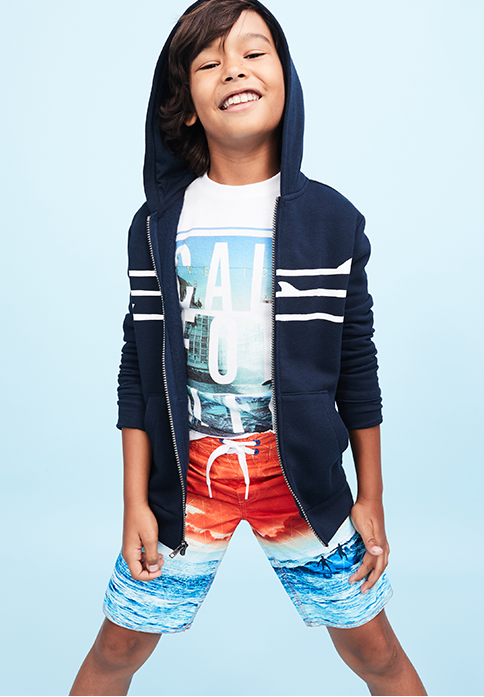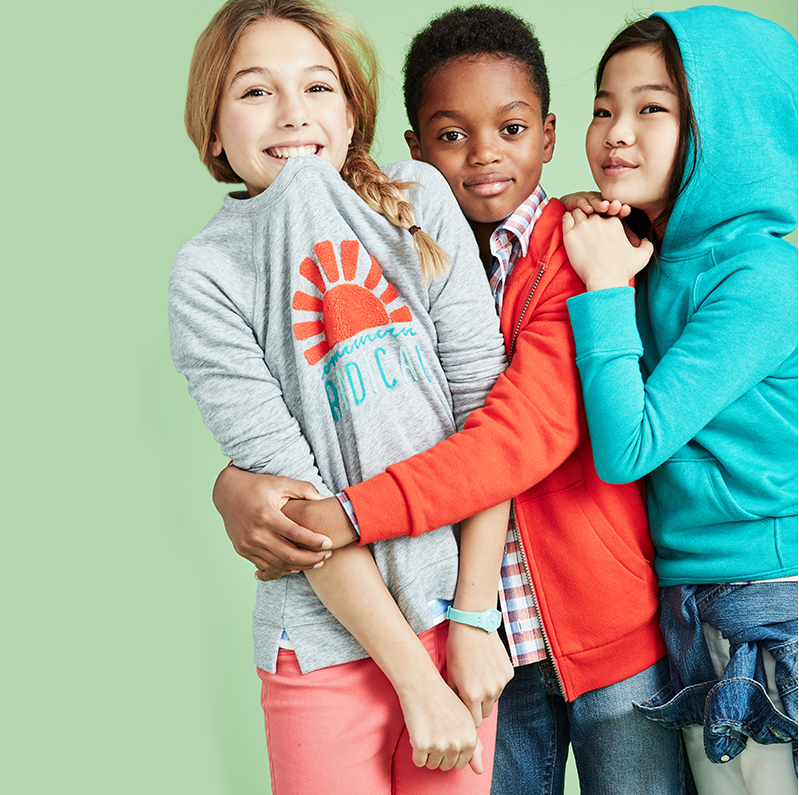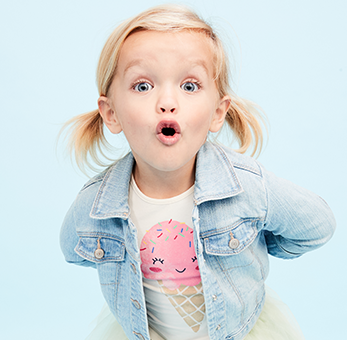 Context:
For every campaign, Old Navy releases editorial emails as a way of highlighting their product that's not a part of their current sale. It's a strategy that shows Old Navy is not only your family's favorite bargain store, but also an inspiring fashion forward brand. Below is a compilation of editorial emails I designed for the Kids and Baby divisions.
Challenge:

Old Navy being a family brand, it was important to represent both boy and girl for all age groups. This was always a challenge for Kids and Baby emails because that meant we had to show products for girls and boys, toddler girls and toddler boys, and baby girls and baby boys. We had to find creative solves to meet these objects or know when it was appropriate to deviate from these best practices.
Solution:
The solution to represent all age groups was unique for each email. Oftentimes, would strongly recommend to separate email sends for older kids vs. baby. And when that ask wasn't met, we made strategic decisions to cut product. 
Worked with marketing and merchandising partners to decide which product to highlight
Partnered with stylist and photo team to come up with creative solves to meet each unique strategy
Partnered with copywriter to create an editorial story
Designed emails and present creative to project stakeholders